Hey guys! Before putting out my upcoming review on Things That Happened Before the Earthquake by Chiara Barzini 
 (which will also be featured in Padmore Culture, Where Reading Is a Lifestyle) I wanted to address this question with you guys and see what you thought:
Since becoming a "professional reader," as we're often called–though I prefer the term "spirited book reviewer :)"–I have become inundated with ebooks! They're easier for publishers to send back and forth (definitely more cost effective) and you can easily take them with you on the go. A book-lover's dream, right? Maybe, wrong.
I hit a little bit of a slump over the past few days and I couldn't figure out what it was. I LOVE reviewing books and chatting with you guys about them on all of my platforms just as much as I love the actual act of reading and the emotion that comes with it. So, what was it? What was causing the slowing of my reading cycle and my reluctance to pick up the next one? Then, I figured it out!
I just picked up 3 of the next books that I will be reviewing (I have about 10 on my review list at the moment!):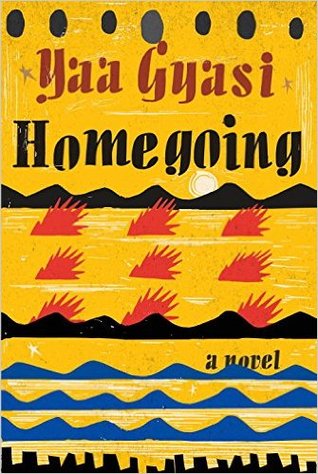 I grabbed them from the library where they were on hold for me. The LIBRARY–what a crazy notion these days, right? With Amazon and Kindle, etc., it's easy to forget about your friendly, neighborhood library, which I'd, regretfully and admittedly, done. Also, the majority of the novels and books that I review are sent to me directly from publishers, whether as hard copies or as UNCORRECTED PROOFS via ebook, so I don't have the occasion to go to the library very often for that reason as well.
BUT, in going there today, I realized that it's the physicality and the tangibility of books that I've been missing! That feel of the pages between your fingers, the weight of the book in your hand that lets you know how far into the story you are–that allows you to mentally gauge whether the story is moving at an appropriate pace (or sickeningly slow or heart-racingly fast!) simply by the feel of how many pages you have remaining on the right versus those you've already read on your left. Those simple things that drew us all in as young readers Once Upon a Time ago. (I mean, no one from my generation, at least, started with ebooks! Of that, I'm pretty sure! :))
And now, my fervor for reading has been renewed, Navi Review followers! And all it took was the simple touch of actually interacting with the next book I'm going to read. Of being able to see, touch and feel it in my hands and feeling that Tell-Tale (for you Poe lovers out there) feeling of anticipation organically. What a novel idea right (simply couldn't resist)? I think that proves that I'm a traditional reader for sure. I can churn and burn through ebooks for review, but I'd rather snuggle up with a good read actually in my hands, hands down! But, what kind of reader are you? Traditional connoisseur,  ebook fanatic or audiobook guru? 🙂 Let me know!